A LITTLE ABOUT ME
I enjoy helping families reach their homeownership and home financing goals.  I have been connected indirectly with mortgage loan origination through my 15 plus years of experience as a real estate professional.  Now as a licensed mortgage loan officer and partnered with Educate Mortgage, I am able to better guide my clients to make the best decisions with home loan options. Helping one family at a time obtain the most competitive rates possible and reach their homeownership or refinance goals.
Verify my mortgage eligibility (Nov 27th, 2021)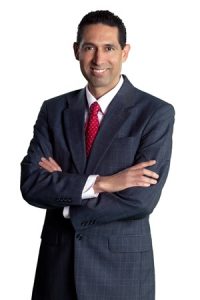 When I am not at work, I enjoy mountain bike riding, hiking, nature, eating healthy, reading, and always looking to improve myself to be the better best version of myself to best help my clients and others around me.
I look forward to working with you in the future!
NMLS# 1877212
Show me today's rates (Nov 27th, 2021)
---